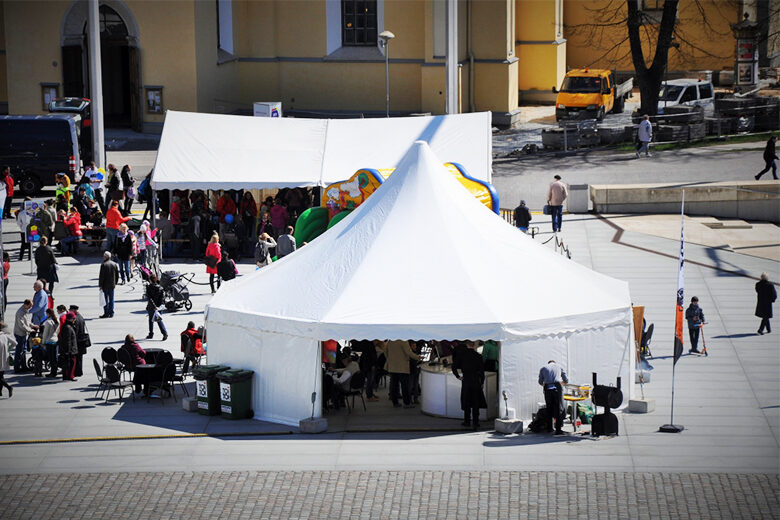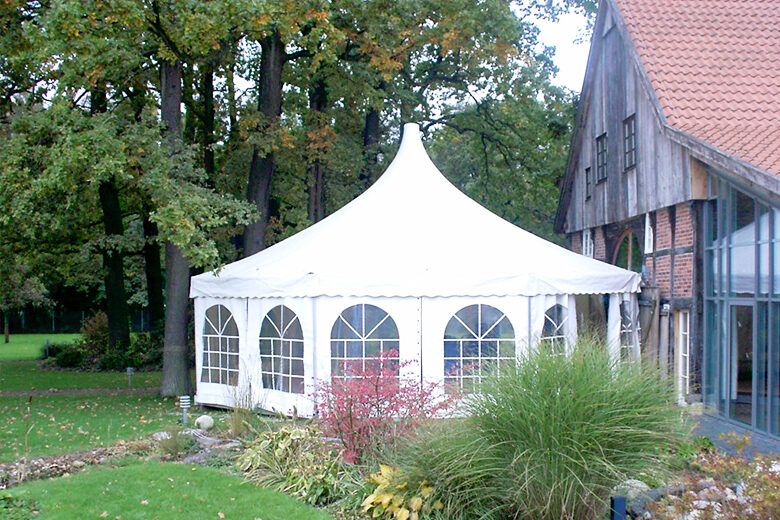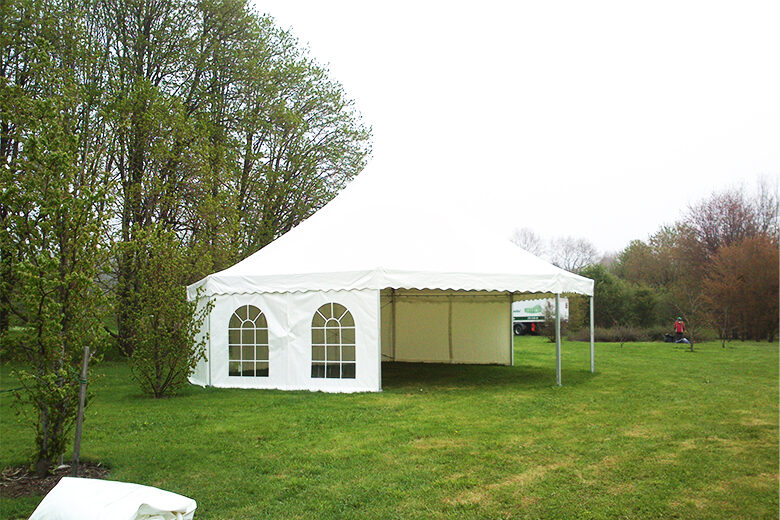 "Octagonal" tent
Octagonal tent with 10m diameter. Side height 2,3m.
Tent can be split in half and attached to 10m wide Party tent to create round ends on a tent which is normally rectangle shaped.
Plain white and translucent PVC wall-covers are available.
Price does not include VAT, assembly or transportation services.
available products
1 item
You maybe interested
in also