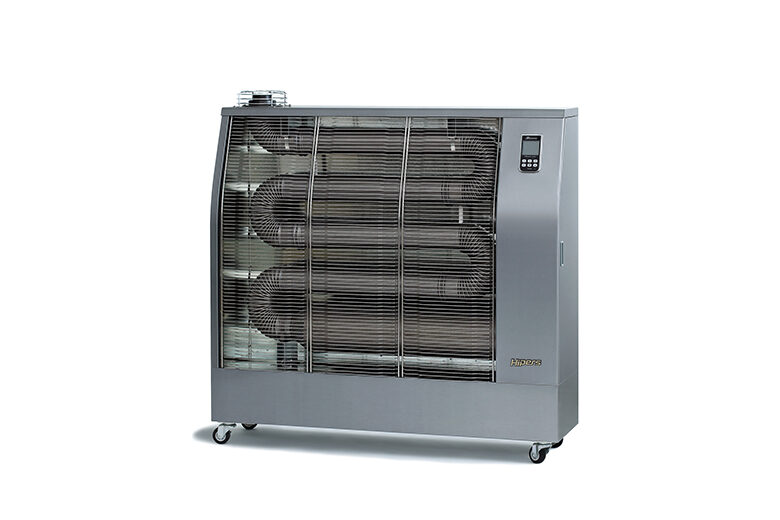 Dieselradiator 24,4kW
Diesel radiator Hipers
Heating power: 24.4 kW / h
Fuel consumption (diesel): 2.1 l / h
Fuel tank capacity: 45 L
Dimensions: (W x W x H): 1290 x 320 x 1190mm
The Hipers furnace runs on diesel or biodiesel. The heat radiator in the furnace is a fuel burner with a pump, which circulates hot gas in ceramic-coated pipes, releasing infrared heat.
The heater is extremely efficient and the heat is generated from the moment it is switched on. The oven is economical and at the same time very efficient.
Price does not include fuel and VAT.
available products
1 item
You maybe interested
in also